More Cells.
More Research.
More Discovery.
Reach discovery faster
Discovery: It's the end game. We can help you reach that "aha" moment faster with fresh, never frozen, micro-surgically dissected, live brain tissues and essential growth and storage media. Once you order, it's shipped right to your door overnight, so your research can begin immediately.
Get the products you need.
When you need them.
Micro-surgically dissected, live brain tissues that fit your needs
Essential growth and storage medias
Delivered in less than 24 hours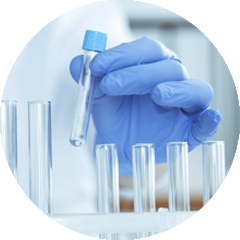 Try Transnetyx Tissue for free
See for yourself how much of a difference fresh tissue can make in your research. Your first tissue sample is free, complete with our overnight delivery.
Fresh is more
More cells. More research. More discovery.
This is why major pharmaceutical companies, biotechnology firms, and universities around the world use and reference fresh tissue in their published discoveries. You can too.
View CNS tissue products
The exact tissue you need,
delivered right to your door
We isolate the exact piece of CNS tissue you need from the specific model and age animal you are using for your research. Below you'll see some of our most popular products.

Combined hippocampus, cortex & ventricular zone








More viable cells.
Fewer research animals.
We're committed to minimizing the number of animals used for research. A major benefit of our service is that we can use multiple tissue samples from the same animal, increasing the efficiency of research across multiple labs.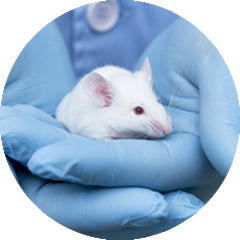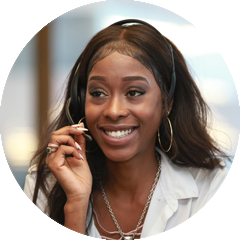 We're here to answer your questions
Our dedicated support team is standing by to answer your questions about our products and services.