The changing microbiomes of your
colonies can be a punch in the
gut for the whole lab.
New evidence suggests the gut microbiome is the missing piece of the reproducibility puzzle, and that shifting gut microbiomes can significantly alter the phenotype of your mice.
Microbiome analysis in 3 easy steps
1. Click
Place an order within your QuickOrder account.
2. Ship
Send two fecal pellets per mouse in the provided kit — no dry ice needed!
3. Analyze
Access your interactive, actionable results 2 weeks after sample submission.
Need deep sequencing?
Deep sequencing is available upon request. Ask us how you can get started today.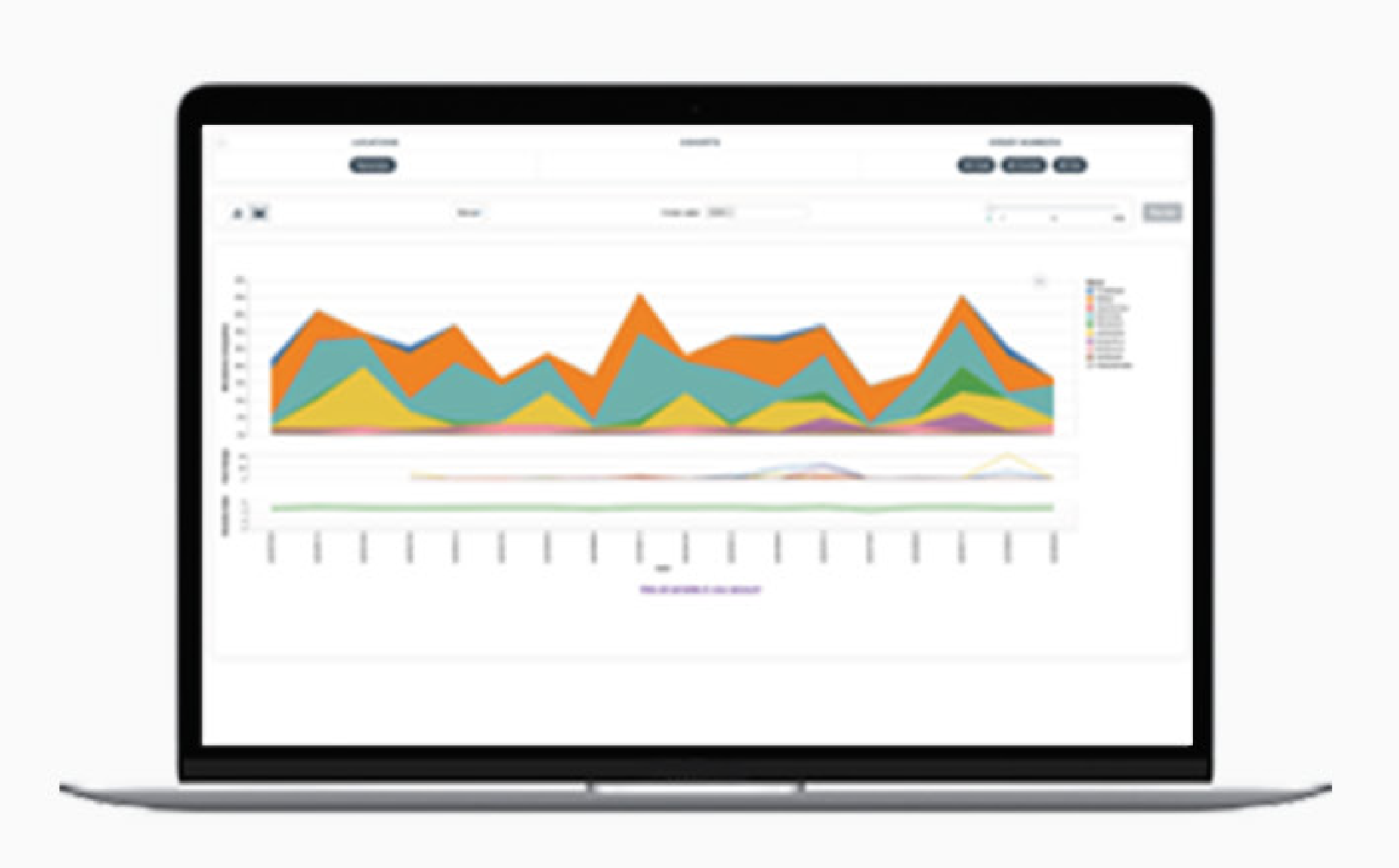 BiotaBase™:
A comprehensive dashboard to track changes
The new Transnetyx Microbiome Dashboard can help you detect microbiome shifts and manage factors that could put research outcomes at risk.
Why Transnetyx Microbiome?
Detailed, reliable results
Transnetyx leverages shallow shotgun, next-generation sequencing to provide you with substrain-level insights.
Our results, powered by the One Codex® platform, yield best-in-class taxonomic resolution.
Analyze your samples, manage your data, and share results with your colleagues and collaborators, all within an easy-to-use online interface.
Easy submission
We'll provide everything you need to collect and ship samples. Ordering tests is simple through Transnetyx QuickOrder.
Efficient turnaround
Receive results 2 weeks after sample submission.

Transnetyx and One Codex have partnered to provide comprehensive microbiome analysis, from sample preparation to results. One Codex offers a best-in-class analysis platform and database for microbial genomics, as well as sequencing of human samples. Animal and human results are stored together within One Codex for seamless analysis.
Learn more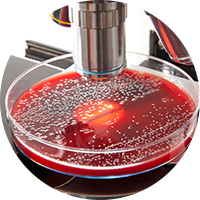 Microbiome
researchers
We offer deep insights only shotgun sequencing can provide.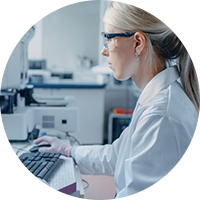 All
researchers
We provide gold-standard bioinformatics and an intuitive interface to help you easily track microbiomes and their potential impact on your work.
Animal facility
managers
Our results can help you monitor microbiome shifts and protect research reproducibility.
We're here to answer your questions
Our dedicated Microbiome Analysis support team is standing by to answer your questions about our service, your samples, or your results.
Transnetyx Microbiome Webinars
If you're interested in microbiome testing, we have all the information you need to get started. Join the Transnetyx Microbiome team for an overview of our service, and learn how you can get started with our Pioneer Program. We'll review sample collection, pricing, turnaround time, and methodology. We'll also provide a detailed demo of our interactive, cloud-based results interface.
Upcoming Webinars
---
Brads
Tuesdays
Come join microbiome